20+ years of hard work and experience building custom shutters.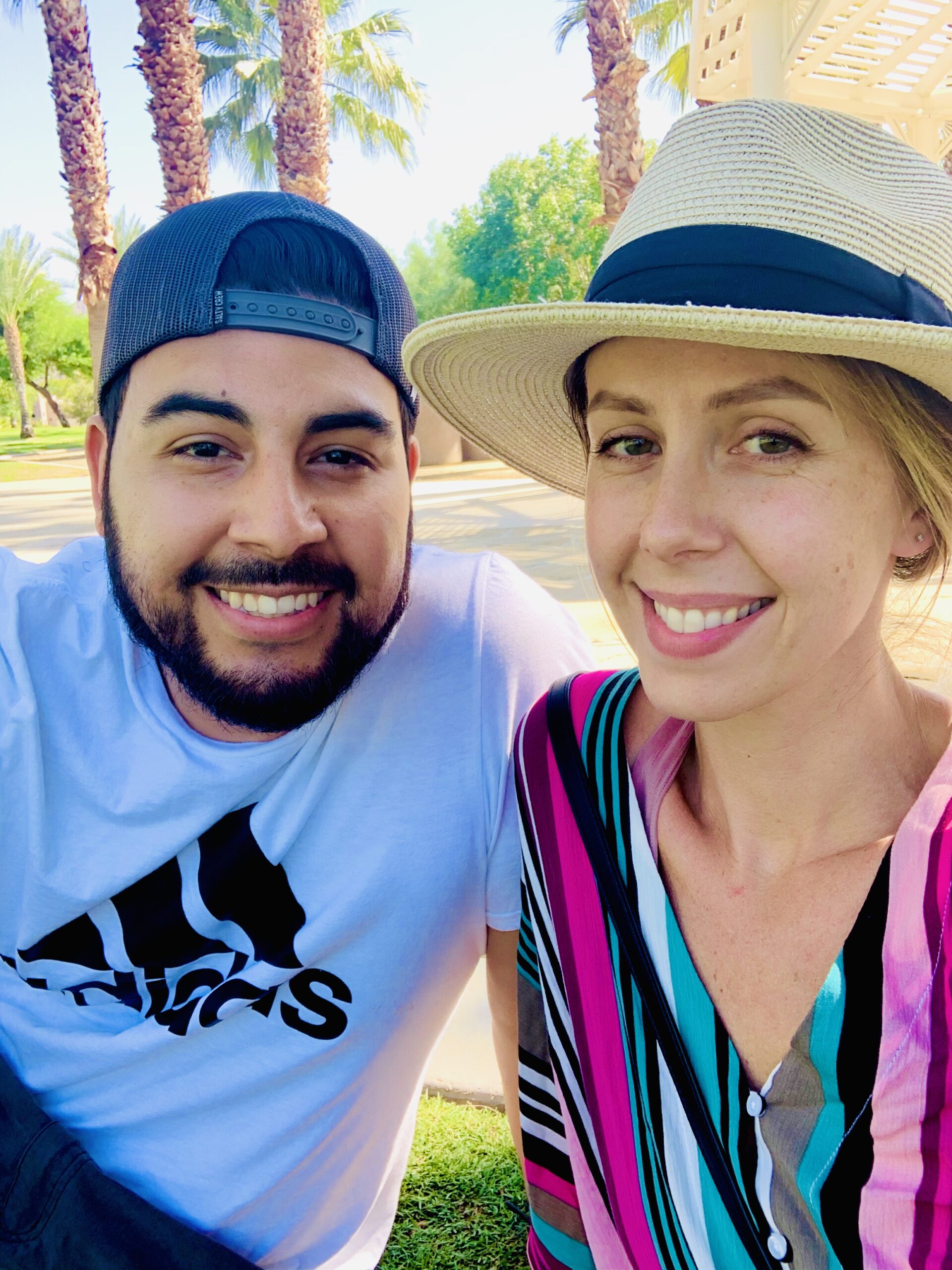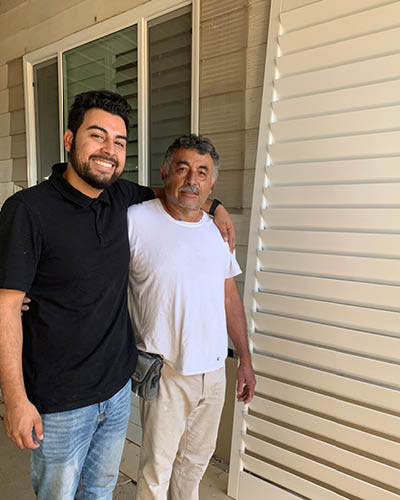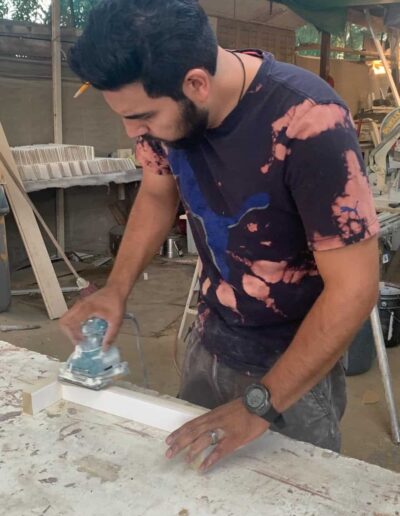 We are a 2nd generation Family company that believes we are not just another window covering business, we are a people business. We use our skill that has been acquired after 20+ years of hard work and experience in our field, to serve people and help them create the views they love.
We specialize in 100% real wood plantation shutters. Each shutter is cut to order by hand, assembled & installed by us. Our quality and dedication to our craft is what we stand for. We provide top quality at a competitive price.
Here at UltraView we know that every client has a unique need, and we work hard to achieve exactly that for everyone we work with. Our passion is people and our work is a result.
Our family has lived in the Coachella Valley most of our lives and love our community and our desert. We know the value of protecting our homes,
especially in the extreme temperatures in the Coachella Valley, therefore our shutters are built to last.
The addition of a hard fixture such as shutters being added to your home is such a valuable investment and we do not take it lightly.
We offer a wide variety of colors, frames, and styles.
With our free on-site estimates, we work hard to find out exactly what your vision is for your home. We know time and efficiency is of top concern.
UltraView serves all cities in the Coachella Valley as well as some surrounding areas. We are a family that knows our craft and provides top quality shutters to add style, value and protection for your home.
Whether you are wanting just more privacy, protection from the elements to reduce your energy costs, looking to add style or all of the above to your home we got you covered. Our classic values married with modern ideas & designs will help you arrive at the view you love. Thank you for choosing UltraView Shutters, we look forward to helping you create the view you love.

Great products, amazing customer service, just an all-around great company to work with. I will definitely be contracting them on all of my renovation projects in the future. I couldn't be happier with their attention to detail and quality craftsmanship. 👍👍
Highly recommend this company! Incredible quality materials used and they took such care of my home. It's so refreshing to do business with such an integral, family company with generations of experience in their industry! Thank you for building the value in my home and making it so beautiful. I get compliments all the time from guests!
I am a local Realtor and owner of a brokerage. Ultra View Shutters is who I recommend to all of my clients to and any agents in the office needing shutters. Ultra View Shutters is reliable, prompt, and honest. I would never recommend anyone that I have not or would not use myself. I was so impressed by them that I trust them with my referrals! Thank you, Ultra View Shutters.
Ohhh man! Where do I begin? This is a family owned business where great quality and family values meet! Each shutter is done with care and done right to complete an exceptional pair of shutters. They truly are the best and the passion for what they do shows in the work. Call today to see what the Landa's can do you for you!.